Few days ago my friend Assia asked me to participate to a challenge : "sublime tes fruits – sublime your fruits". The idea behind was to highlight the summer fruits. So I decided to make my favorite cake : "blueberry, almond and lemon cake" from "simple" Ottolenghi's cookbook.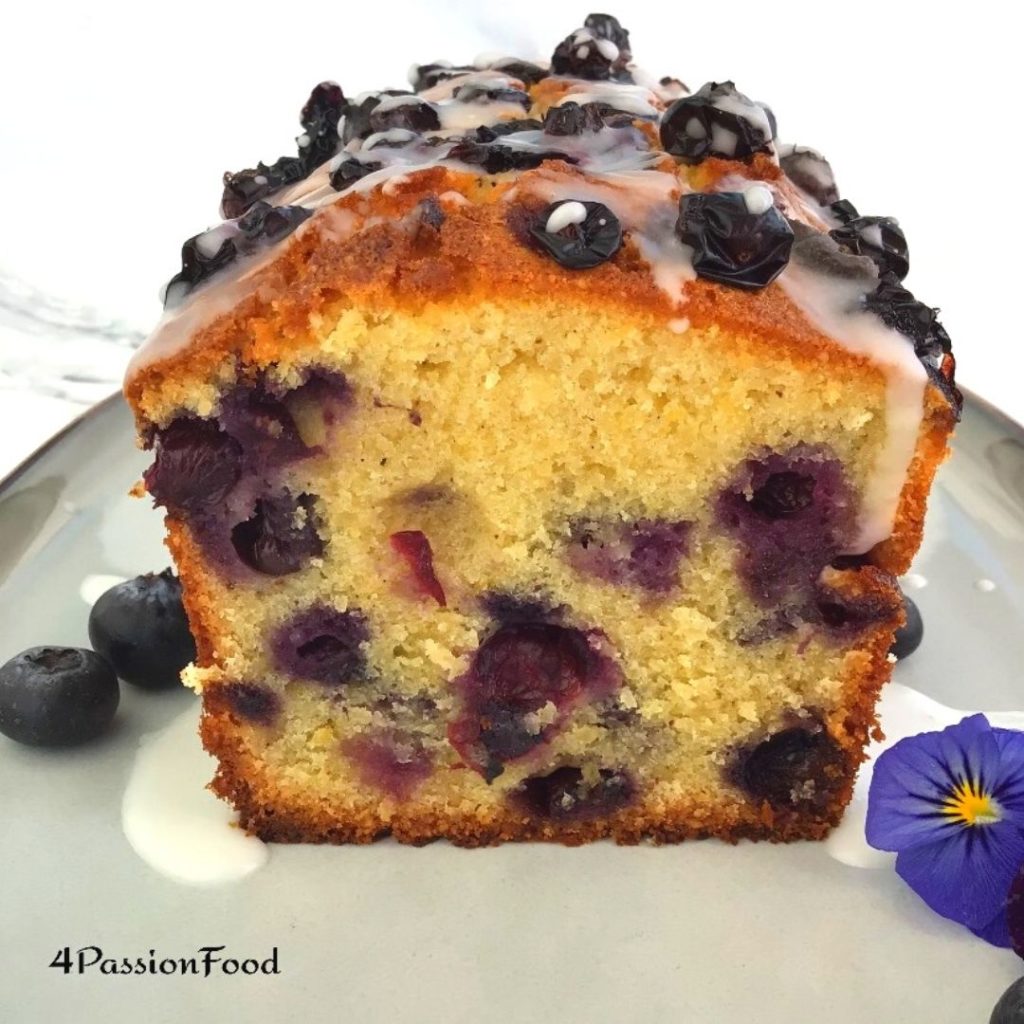 This cake is one of the best I've baked, it's a wonderful cake. There is no surprise, it's an Ottolenghi creation.
With blueberries in season, it's the perfect time to make this delicious cake. It's light, moist, with a bright lemon flavour and the bursting blueberry in every bite. It's just addictive.
The icing here is a must as it adds that intense zingy but sweet lemon flavour, which takes the cake to another level.
This "blueberry, almond & lemon cake" is perfect for breakfast or an afternoon tea. It can be stored in airtight container for up to 3 days, at room temperature. But let me just clarify something, every time I make this cake, it disappears within 24 hours.
If you like lemon cakes check this amazing "lemon & olive oil cake " by chef Christophe Bacquié.