London or in my opinion "the amazing city of London", is a city that I adored for several reasons, its vibe, architecture, history and its diversity, and I would like to return there as soon as possible, especially the summer.
Last year we spent two weeks there, it was mid October, it was a bit cold, at least for us not for the Londoners who were walking around in t-shirts. But we were delighted, considering that in Dubai it's hot most of the year.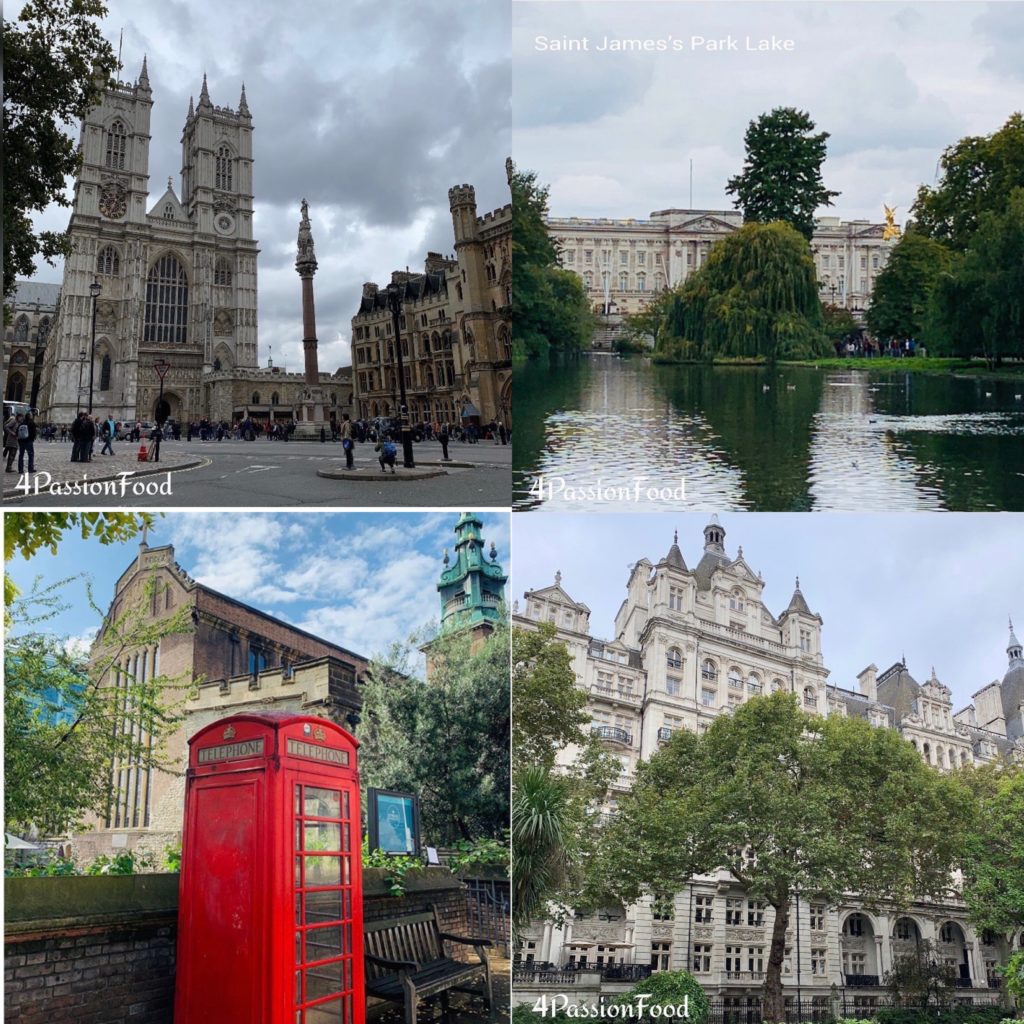 The first Sunday we decided to go to Saint James park, but first direction to brick lane food market for lunch. It's one of London's most famous street food markets. You can find about everything and of course I tasted almost everything. My favorite were the dumplings from dumpling shacks and Italian meatballs from an Italian stand which looked so delicious.
when I returned to Dubai, I wanted to make these delicious Italian meatball. So I started my Google search for "Italian meatballs", I tried several recipes but nothing like the ones from the market.
Months later I bought Ottolenghi's "simple" book yes him again, and I came across a recipe for ricotta and oregano meatballs. I made them for lunch and served with pasta. The first bite, I jumped to the ceiling, as I realised they tasted exactly the same as from the market. I see myself in London on this wonderful Sunday eating these delicious meatballs at the brick lane food market and then we took a stroll in Saint James park, the children jumping in the puddles and chasing those poor squirrels (who must have certainly complained😅), It was an amazing day.
I was there again, thanks to these light, fluffy and very tender meatballs w a perfectly Italian dish full with London memories.
If you are a fan of Italian cuisine, you must try this recipe, you will not regret it.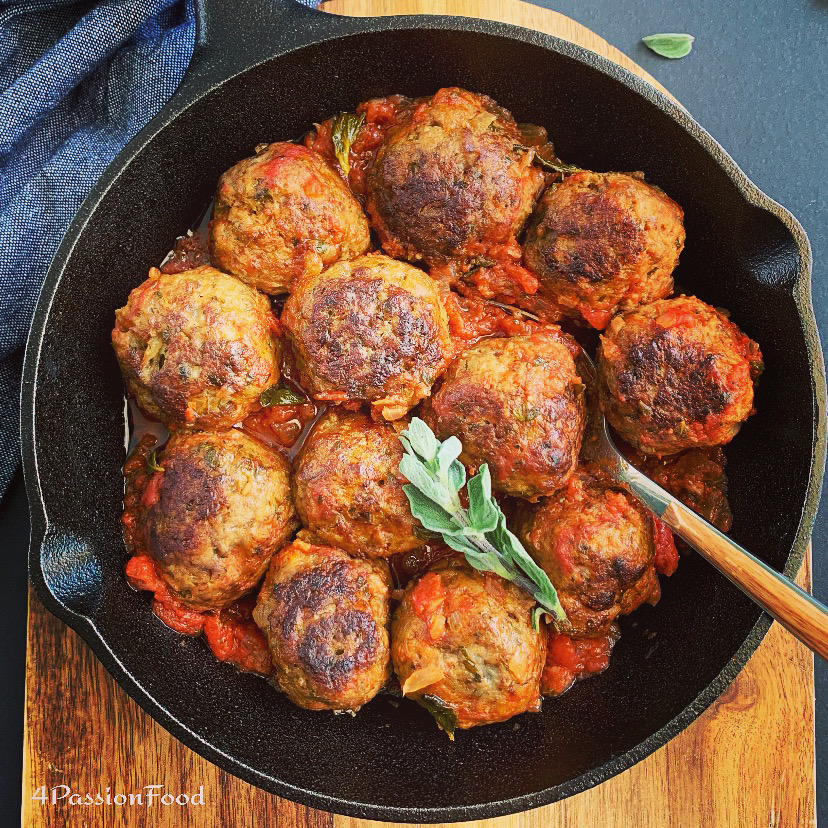 And besides being delicious, this dish is super easy to make and doesn't take a lot of time. If you like this kind of dish, check here for cod cakes in tomato sauce.